---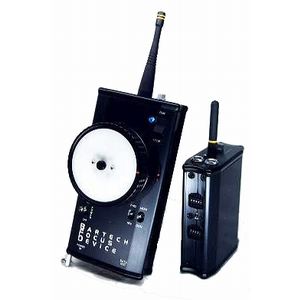 The B.F.D. exceeds the performance of the old standards (Seitz WRC-4) at a fraction of the price. Its compatibility with exsisting motors (Heden ZB/SLD FMG-6) allows the use of readily available used equipment as well as the new M-One motor. Its modular approach and interchangeable components allow you to start simple and build your way up to a full featured system while providing back-ups in case of equipment failure.
---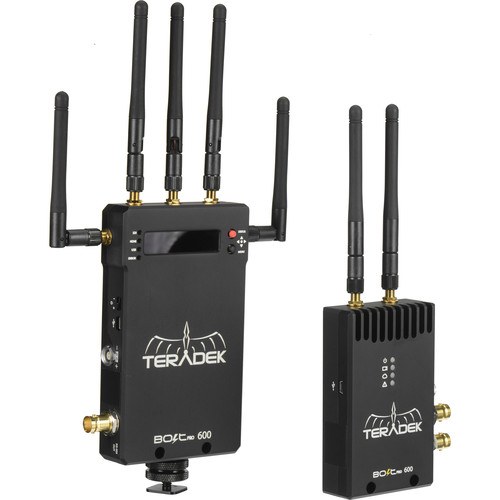 The Teradek Bolt Pro 600 Wireless HD-SDI Video Transmitter/Receiver Set uses a new RF design that allows a transmission range of up to 600 ft line of sight, and it includes RP-SMA connections for external antennas on the transmitter. It supports wireless HD video with zero delay (<1ms) and up to 4 receivers. The transmitter accepts HD-SDI input, and the receiver outputs HD-SDI as well as USB 3.0 video and audio. The receiver features an OLED display and joysticks for easy setup and pairing.
---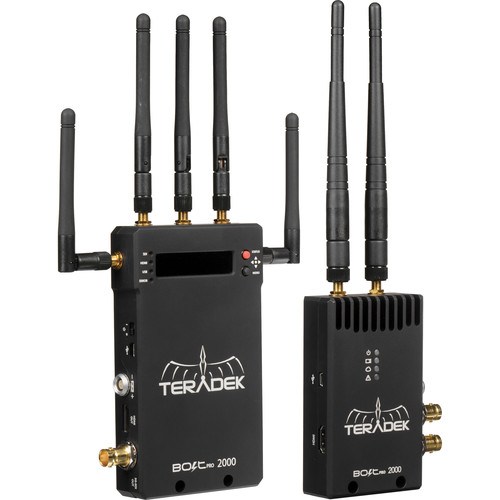 The Teradek Bolt Pro 2000 3G-SDI/HDMI Wireless Video Transceiver Set is a latency free wireless transmission system that sends 4:2:2, 1080p60 video up to 2000 ft over the unlicensed 5GHz band. It includes one transmitter and one receiver, both featuring 3G-SDI and HDMI connections. Both can also be outfitted with high gain antennas for increased range and resiliency.
---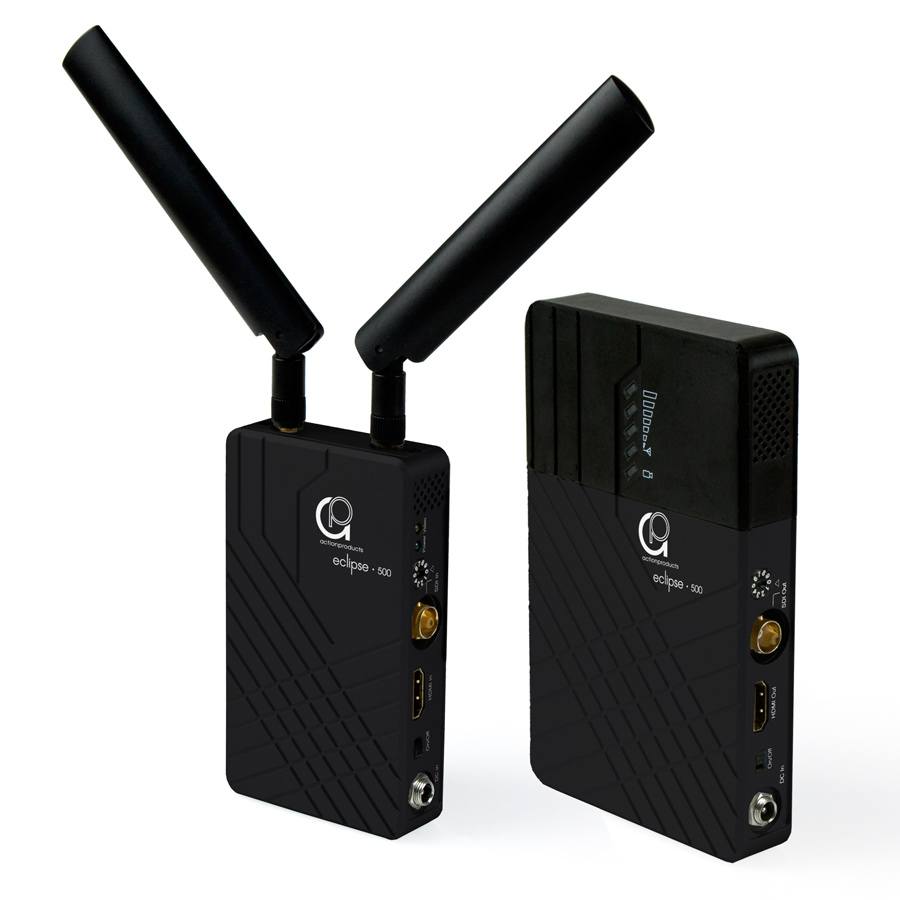 The "eclipse 500" utilizes today's most advanced wireless video transmission technology, which offers broadcast-class and uncompressed 3G SDI/HDMI HD video signal transmission with zero delay. The set includes one transmitter and one receiver, where the transmitter provides a 3G/H D SDI input and a HDMI input, the receiver provides a 3G/HD SDI output and a HDMI output.
---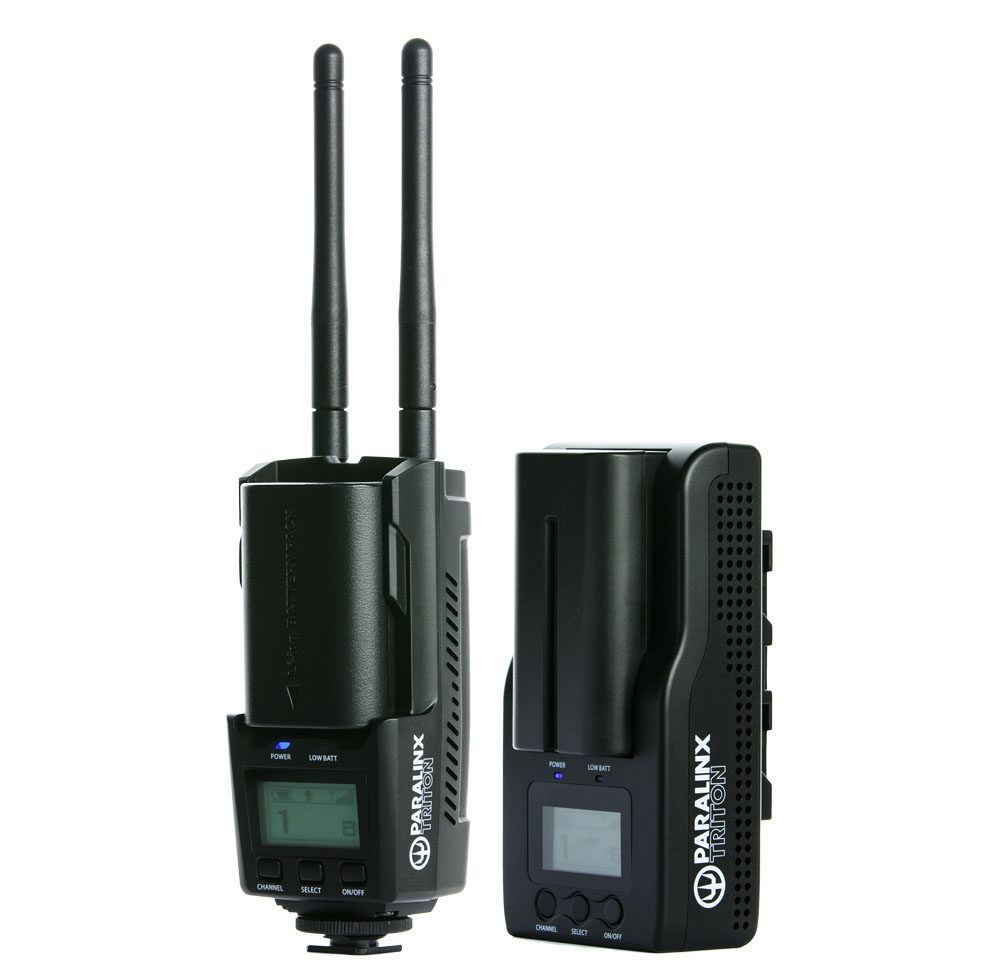 Paralinx Triton
The Paralinx Triton is the next-generation wireless video solution for DSLR videography, as comfortable rigged to a handheld gimbal system as it is on an unmanned aerial video platform. With a compact and lightweight design, integrated battery plates and unheard-of range for such an affordable price, the Triton system fits seamlessly into any production environment.
Features Include:
– Receives a FULL-HD signal up to 1080p/60 in REALTIME (less than 1ms)
– Up to 450 feet/140m of range
– Manual Channel Selection within 5.1-5.8GHz spectrum (8 channels)
– Connect unlimited receivers to each Triton transmitter
– LCD displays signal strength, battery charge, and channel selection
– 1/4-20 mounting option
– Integrated battery plate to power receiver from an NP-F battery
– 6-17V DC power input
– 128-bit AES Encryption