---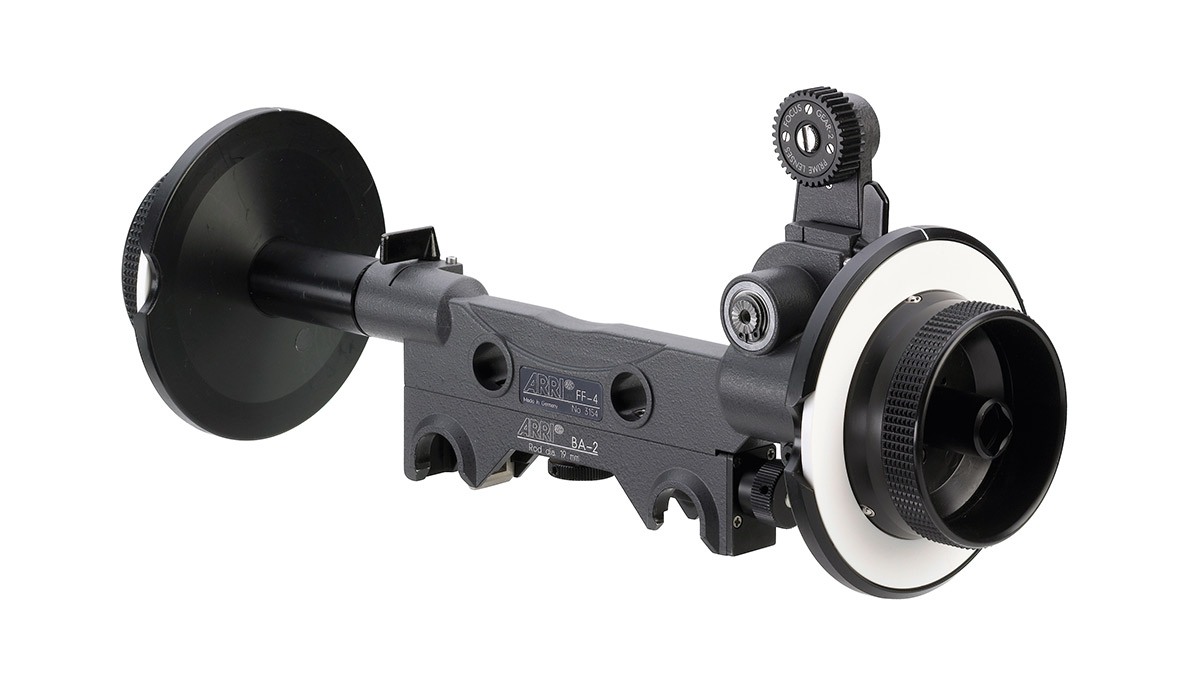 Manufactured in sleek black metal, this special edition of our ubiquitous studio follow focus
unit combines a modern look with trusted engineering and a classic design.
Main Features
Follow focus system for use with film and cine-style lenses
Gear ratio of 1:2 is appropriate for a wide range of lens barrel sizes
Choice of three different focusing knobs (standard, hard stop, 2-speed)
Compatible with ARRI lightweight support as a slide-on unit
With adapter, compatible with studio rods systems 15 and 19mm
Compatible with a wide range of ARRI driver gears and knob accessories
ARRI reversing gear set available for use with Nikon and Leica lenses
Economical and robust
---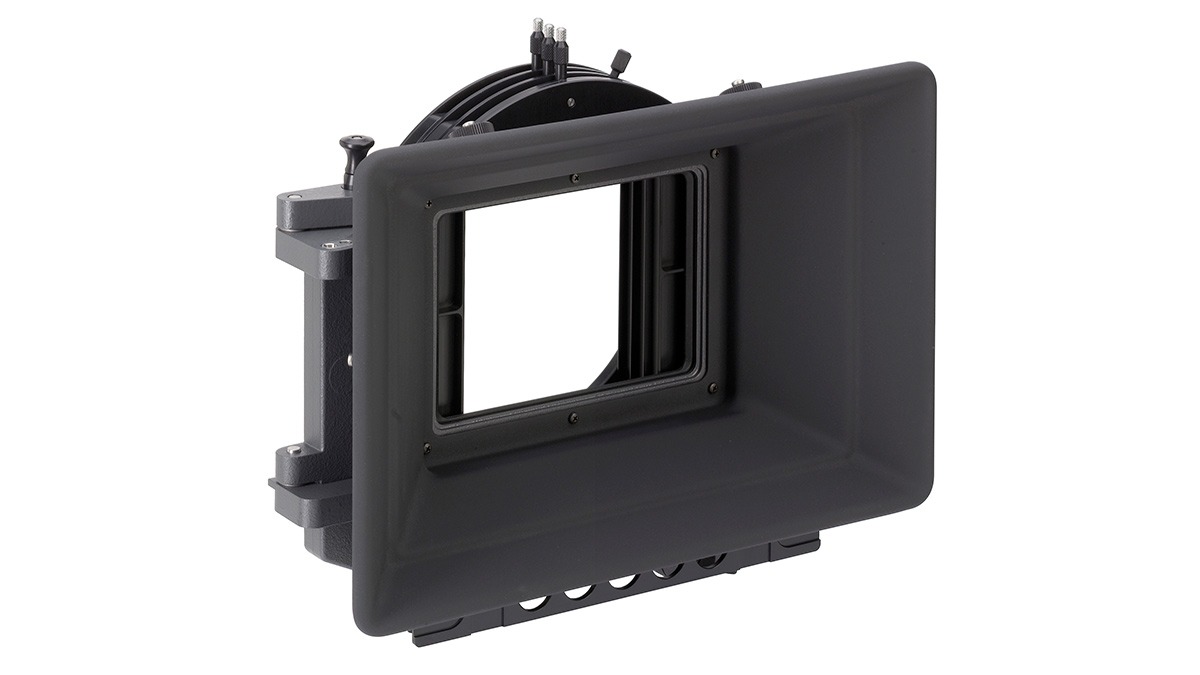 Arri MB18
Filter Size: 4″ x 4″, 4″ x 5.65″, 4.5″ round
Vertical and horizontal filter frames available
2, 3 and 4 trays stage available
Swing away mechanism
French flag holder
Requires studio bridge plate, not for 15 mm lightweight support
Top / bottom and side flags available
Set of 6 masks available
---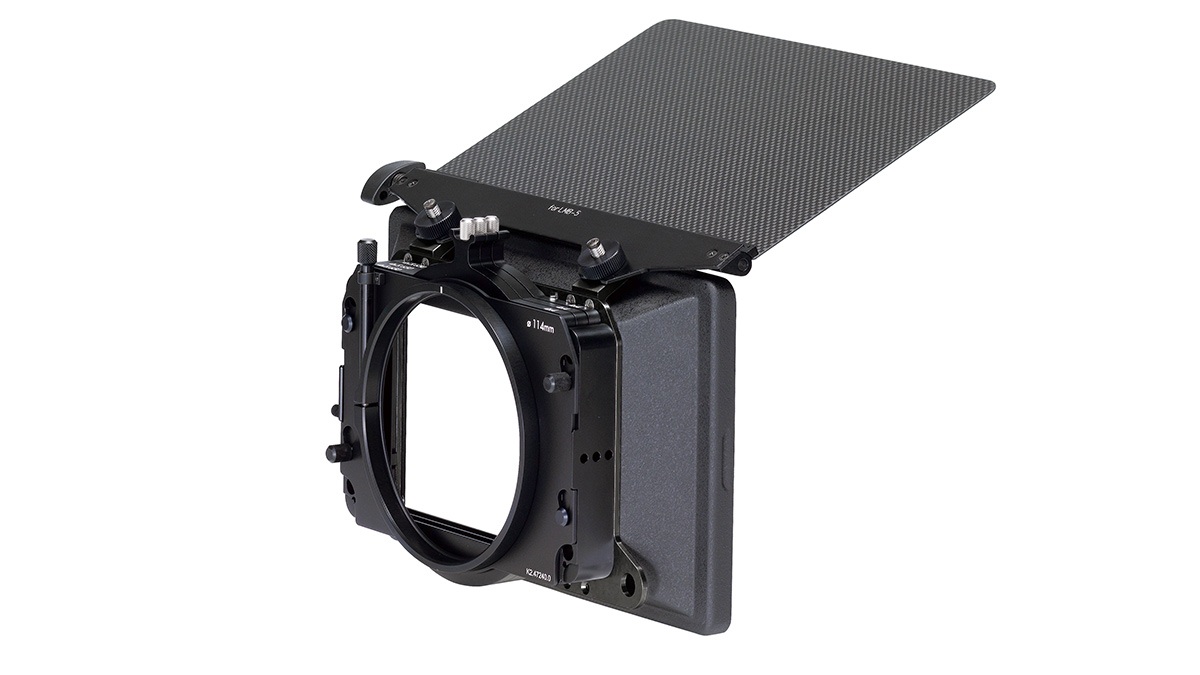 Arri LMB5
Main Features
2- or 3-filter metal filter stage guide
Combo 4×4 / 4×5.65″ filter frames
Compatible with all LMB-5/15 filter frames, Clamp Adapters and light shields
Wide angle hood easily removable on set with captive screws
Securing loop on main frame for crane and vehicle use
Accessories available
5×5″ filter frames
Bottom Flag attachments
Carbon Top/bottom flag
Set of 5x mattes
3/8″ top mount for accessories such as ultrasonic devices
Bottom mounted tray securing catch for crane and vehicle use
---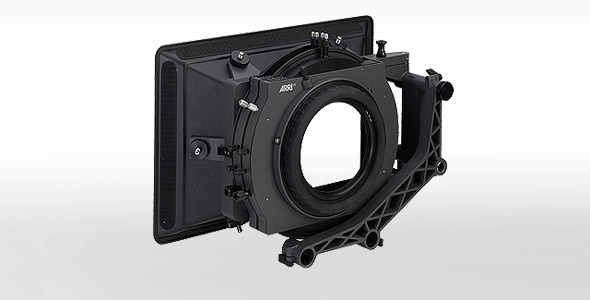 Arri MB14
The MB-14 is a production matte box for 19 mm or 15 mm studio support, designed for wide-angle and large diameter lenses.
Maximum filter size 6.6″ x 6.6″ / round 6″. Standard configuration with 4-filter stage; several other filter stages possible
One of each filter frame pair toothed for operation by knob or flexible shaft Swing away 90° to the front, with top / bottom and side flags, set of masks and French flag holder.
Note: Requires 19 mm or 15 mm studio bridge plate or ARRI QR-HD1 baseplate. Not for lightweight support.
Maximum filter size 6.6″ x 6.6″ / round 6″
Standard configuration with 4-filter stage; several other filter stages possible
One of each filter frame pair toothed for operation by knob or flexible shaft
Swing away 90° to the front
Top / bottom and side flags
Set of masks and French flag holder
Wide carrier MB-14-W for lenses from 9.8 mm